ALLISCOM announces Wireless Industrial Alarm Adapter (WIAA) for Fire Alarm applications
2015-11-06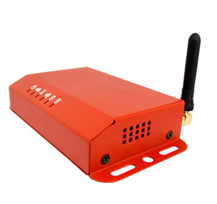 November 6th 2015 – ALLISCOM (www.alliswireless.com) announced its 3G enabled MS121A Wireless Industrial Alarm Adapter (WIAA) for telephone line replacement for Commercial and Industrial grade Fire Alarm Control Panels (FACP). This product will give Building Owners and Commercial Property Managers a clear and reliable WIRELESS connection to Life Safety products. The solution is powered by a cloud-based software called Sinapsium Pyro.Watch™, which is cross platform and is available on Apple, Android™ and Windows devices.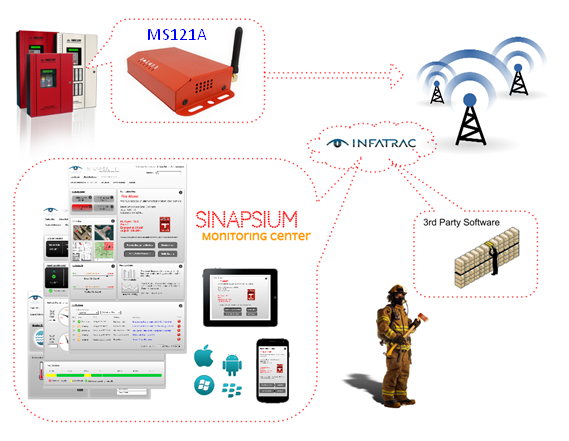 ALLISCOM is also pleased to announce its MS121A certified by UL864 Control Units and Accessories for Fire Alarm Systems and is now listed and certified by the California State Fire Marshal and CALFIRE for a Life Safety product. As the first Approved Supplementary Wireless Alarm Adapter utilizing 3G technology, the Ecosystem solution allows Commercial and Industrial Alarm Panels to securely transmit life threatening emergency notifications to Mobile Devices in addition to Emergency Services.

"Welcome to have ODM cooperation, ALLISCOM is capable of doing firmware customizations, value-added features, hardware customizations, comprehensive in-house testing, fire alarm & security regulatory compliance & certification, branding service besides quality production" said Albert Ke, President of Allis Communications.
The MS121A WIAA is available for purchase from ALLISCOM by contacting sales@alliswireless.com
For more information please visit to ALLISCOM's website www.alliswireless.com
More news