ALLISCOM delivers high performance Cellular Passive Antenna for Automotive/Transportation applications
2015-12-08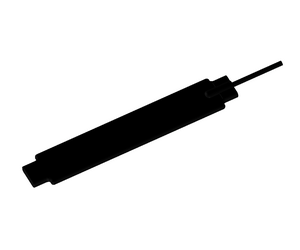 December 8th 2015 –ALLISCOM (www.alliswireless.com) has launched CE200 cellular passive antenna which supports 2G/3G coverage. This antenna is designed for automotive/ transportation applications besides the other M2M applications. It will be integrated with our full product range of GPS, GNSS and Iridium antennas as a total solution for trackers, locators and communicators. The CE200 is an Omni-directional, IP67-rated waterproof, heat shrink and high efficiency antenna in low profile.

"For years, the cellular antenna becomes mature and competitive in market and more and more 4G LTE implementing to new market. However, there are still a lot of legacy markets requiring reliable & wide coverage 2G/3G for seamless communications. While no one does care about quality but low price, we do care. We're so proud of engineering quality product
CE200
made in Taiwan and reduce customers headache replacing for high failure products." said Albert Ke, President of Allis Communications.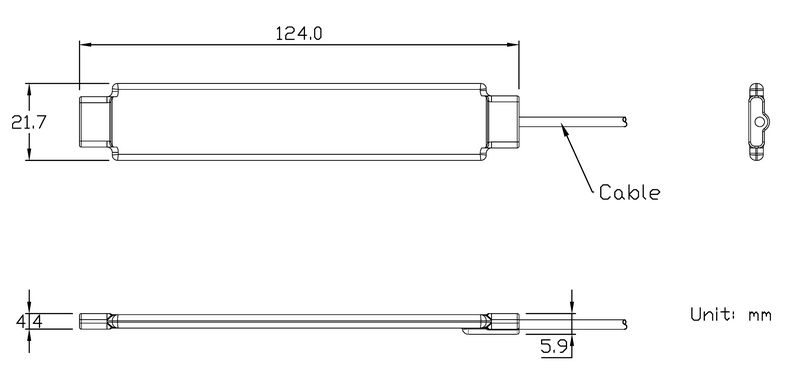 More news