ALLISCOM delivers long distance 5GHz Mobility Antenna for Airport Security or Smart City
2018-02-01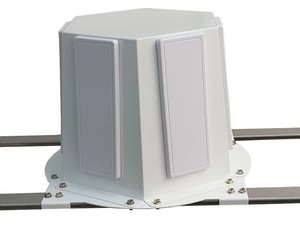 February 1st , 2018 – ALLISCOM (www.alliswireless.com) has announced FC512 "long distance" mobility antenna which performs the unlicensed band as 5GHZ and this "Omni 360° " antenna is designed for Airport Security or Smart City as one of IOT applications and the others requiring longer distance transmitting up to 2KM.

The FC512 is installed on the top of truck or Car connected with worldwide branded mesh modem that supports a rapid deployment of video surveillance systems by expanding the network connectivity, and products are engineered for high bandwidth and low latency wireless deployments, including multi-hopping daisy-chain and redundant ring network structures. This scalable structure allows cameras to be deployed effectively in more locations with less effort, without the limitation of cable reach.
Meanwhile, our Alliscom's FA518 is installed on the static pole lines in the Airport or City with higher gain @18dBi in a flat and very compact waterproof IP67 rated housing, having been tested with those worldwide well-known mesh/node controller manufacturers who were very impressive about the long distance performance ever. "FC512 and FA518 can work perfectly and match each other to provide a seamless coverage for the public security needed. Besides IOT applications, the series product FA512/FB512 can be applicable for RAILWAY applications like train, metro, auto-mining system in a full range of meters from 500M to 2KM" said Albert Ke, President of Allis Communications.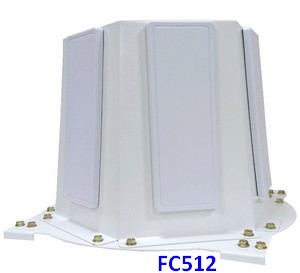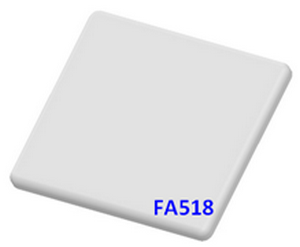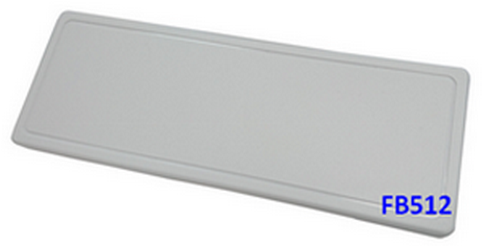 The
FC512
antenna is available for purchase from
ALLISCOM
by contacting
sales@alliswireless.com
More news