Come visit to ALLISCOM at embedded world 2016 Feb 23rd -25th at Stand 248b in Hall 5
2015-12-03

December 3rd 2015 – ALLISCOM is going to participate in embedded world 2016. The IoT applications and wireless networking integration have become more and more demanding from global market – under the keyword M2M – is strongly gaining importance. embedded world 2016 in Nuremberg from 23rd – 25th February tackles the subject of Machine-to-Machine (M2M). With a Special Area and the M2M Theme Pavilion the embedded world takes up a new key trend.
In embedded world 2016, ALLISCOM likes to exhibit her certified WIRELESS product lines such like Wireless Industrial Alarm Adapter (WIAA) – MS121A passed FCC/UL864 for Fire Alarm Security Monitoring and US State Fire Marshal certification; Wireless Industrial Gateway/ Router – MG700 passed FCC/ UL60950 and start deployment to Smart Healthcare Management, Fleet Management, Asset Management, Geo Information System (GIS), etc.; Besides M2M Wireless Industrial System , her high performance 5GHz Mobility Antenna – FA512/ FB512 also passed customers' reliability field test over months in MRT, Rail, Underground Mining System. "We've built successfully for M2M Wireless Industrial Host System, the low profile & energy saving BLE 4.0 Client Module/ Tag will be coming soon in 2016 H1 to complete a reliable & wireless seamless connectivity products for IoT applications. We urge to enhance customer value and enrich stakeholder's life by developing high performance wireless products." said Albert Ke, President of Allis Communications.
Use the electronic admission vouchers – the easy way to obtain a free visit to the exhibition. You can register with our code B319211 online at www.embedded-world.de/voucher. Please feel free to contact with our sales at sales@alliswireless.com if you may require assistance to apply a free electronic admission voucher.
The M2M Product & Solution is available for purchase from ALLISCOM by contacting
sales@alliswireless.com
. For more information please visit to ALLISCOM's website
www.alliswireless.com
.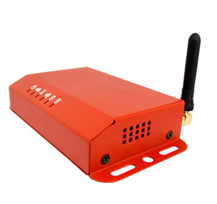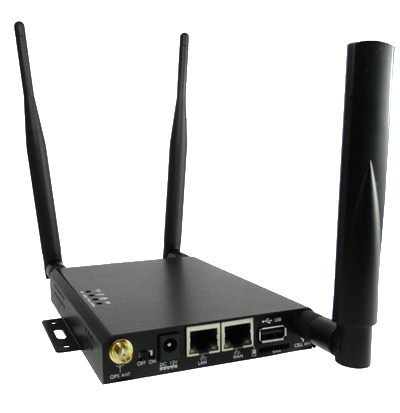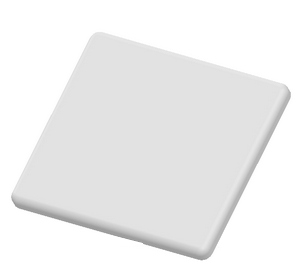 More Exhibits