ALLISCOM launches the first LoRa Sensor/Receiver for Air Sensing Applications
2018-08-24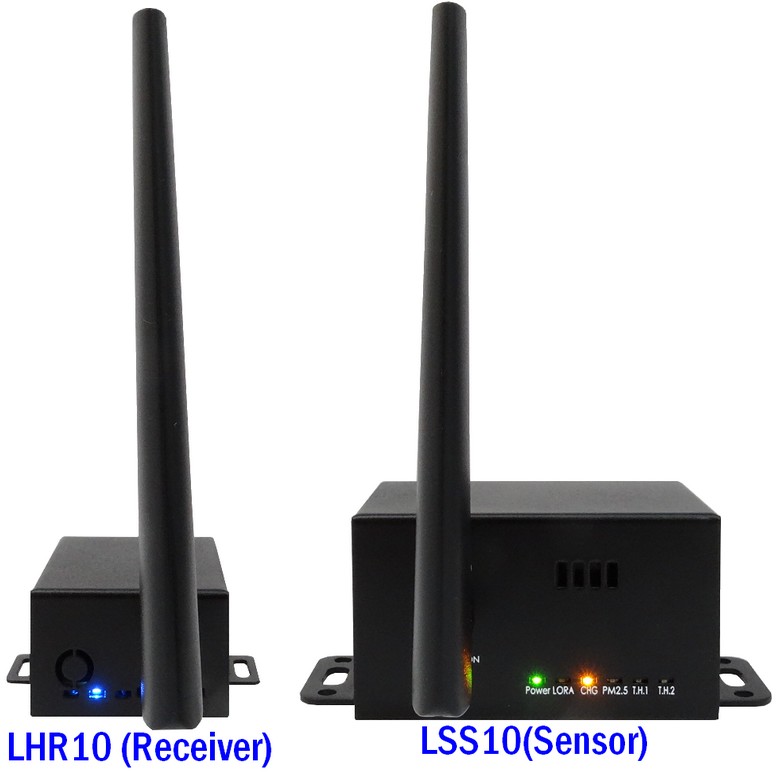 August 24
th
, 2018 –
ALLISCOM
(
www.alliswireless.com
) has launched
LHR10 and LSS10
"long distance – KM level" & "low power consumption" LoRa Receiver/ Sensor which includes the temperature, humidity, PM2.5, PM10 at one box. The light and compact box is designed to receive in-real time data wirelessly through networking and allow the users who can access for the alarm or event in case of any abnormal air environment over the threshold parameter.
The
LHR10 and LSS10
are connected with ALLISOCM 4G Wireless Router/ Gateway
MG700
on the RS232 serial port and send the data either 4G LTE or LAN cable to CLOUD. Our LoRa sensor and receiver are also able to connect with the other branded router/gateway that has a standard RS232 serial port to LAN. Please be reminded that the above-mentioned router/gateway should support Client Mode or engineering support from the original manufacturer.
Besides temperature, humidity, PM2.5, PM10, ALLISCOM is developing the other air sensing sensors like CO, CO2, HCHO, and also the vibration sensor for motor health monitoring, rain recorder , RTC (Real-time clock), water meter, power meter, and door close/open sensor for home security, etc. As a wireless solution provider, ALLISCOM also support Bluetooth or RS232 Serial Cable in option other than LoRa if the applications may need more data rate receiving in short distance or critical-mission data streaming according to environmental condition. "The LoRa box just gave us a good chance to penetrate into the IOT applications at client side besides wireless connectivity we're specialized in many years. Our team is welcome to receiving RFQ/ RFI of any sensors customers may need for head up." said Albert Ke, President of Allis Communications.
More news