ALLISCOM announce M2M Wireless Gateway/ Router for IoT/ Cloud applications
2015-07-14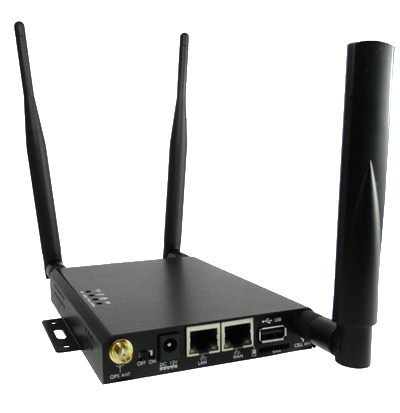 July 14, 2015 – ALLISCOM (www.alliswireless.com) have announced MG700 M2M Wireless Gateway/ Router which is designed with CDMA/ WCDMA, WiFi 802.11.b/g/n, Serial-to-LAN or LAN-to-LAN, WAN, GPS, Dual Relays/ GPIO, Micro SD Card, USB Storage, and Mini-PCIe expansion. Besides the comprehensive hardware features, our user-friendly WEB GUI is easier for setting as Master/ AP/ Client mode, serial-to-WiFi (UDP/ TCP), free DDNS, DHCP server on LAN, WDS/ WISP, PPPOE, IPSEC/ VPN security, manual/or periodical setting for the power or light on/off via relays and event log reporting.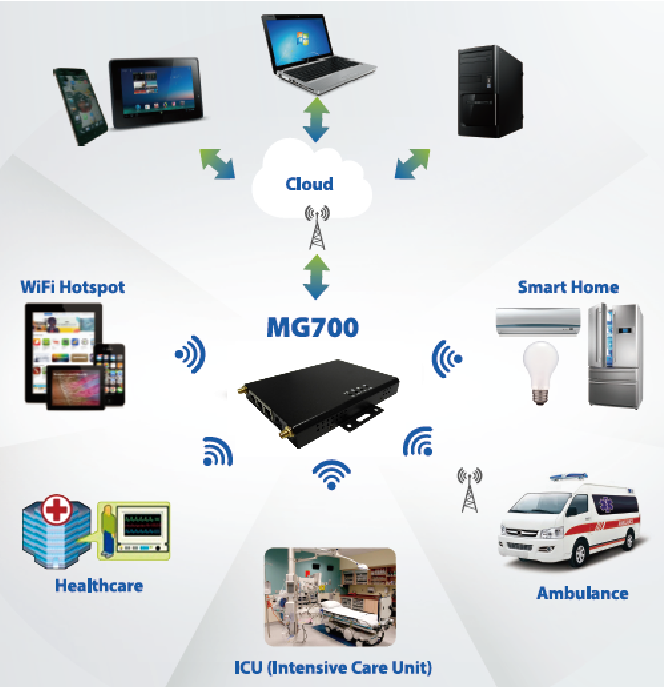 The MG700 has been delivered to a variety of M2M applications such like Healthcare, Fleet Management, Asset Management, Petrol Dispensing Management, Geographic Information System (GIS), and others. The MG700 good connectivity and stability are very impressive for customers who are giving a big thumb comparing to the other routers in market. In addition, we also design a 36V wider high power regulator in option for the Bus Fleet Management as higher voltage might be incurred when power on.

Albert Ke, President of Allis Communications says 'The MG700 is an industrial-grade and robust design for M2M applications but with very compact chassis built. With our ALLISCOM's 20-year RF domain know-how, 3D chamber, and worldwide regulatory certifications, we're very confident to deliver quality products besides cost-effective solutions. Welcome to support branding service for your projects'.

The MG700 M2M Wireless Gateway/ Router is available for purchase from ALLISCOM by contacting sales@alliswireless.com
For more information please visit to ALLISCOM's website www.alliswireless.com
More news